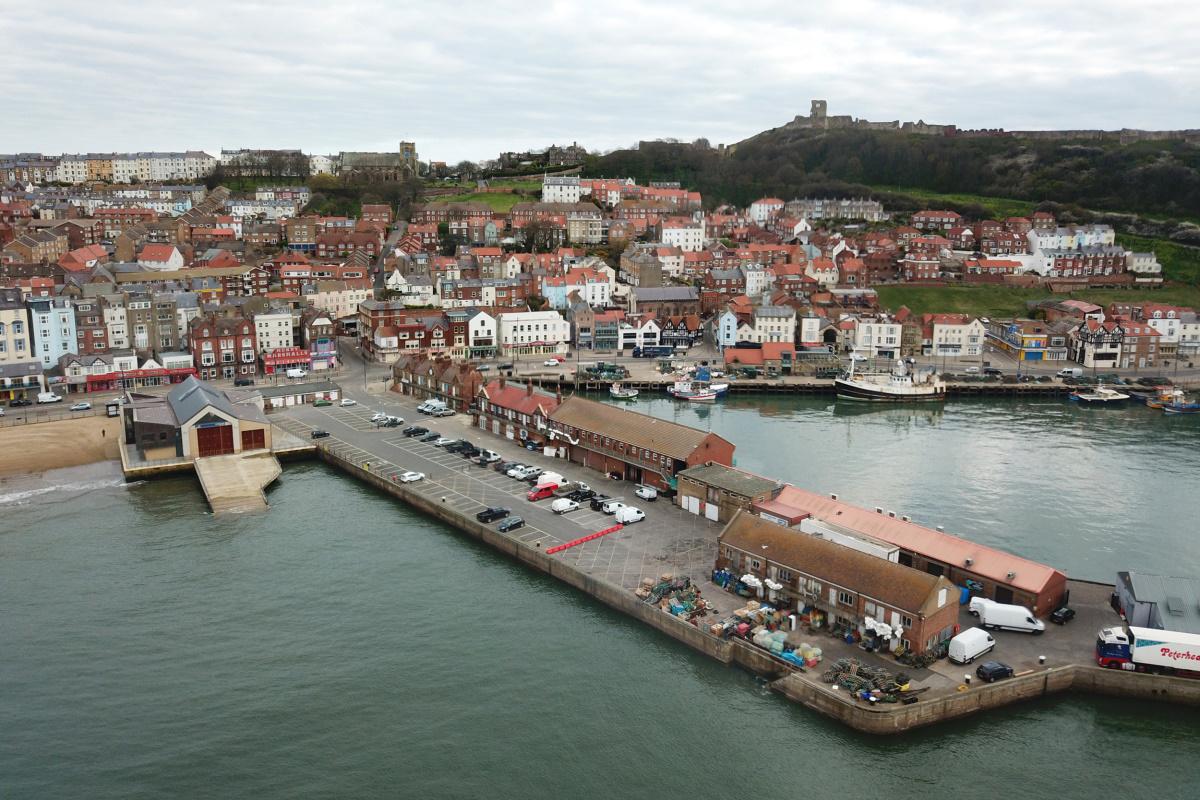 Local fishing bosses call for tourism development to happen elsewhere.
Scarborough's west pier should be left to the industry/" 1951 target="_blank">fishing industry and not developed for tourism.
That's the view of local fisherman Bob Roberts.
He feels the redevelopment plans for the West Pier will do little to help the industry/" 1951 target="_blank">fishing industry in the town.
The plans would see the current fishing facilities relocated to the end of the pier and new restaurant, retail and event spaces created on the pier.
Bob says the existing fishing facilities should be left alone.
Bob Roberts says attractions such as restaurants, shops and event spaces could be better placed elsewhere on the seafront.
Mr Roberts put his points to members of Scarborough Borough Council's cabinet at a meeting last week.
In reply Council Leader, Steve Siddons, said that the tourism aspects of the redevelopment plan were needed to help fund planned improvements to the fishing facilities, and said the West Pier work was just the first part of a wider redevelopment of the harbour area.
Go to Source
Author: